Welcome to
A-Z Best Roofing Gutters & Copper Work Experts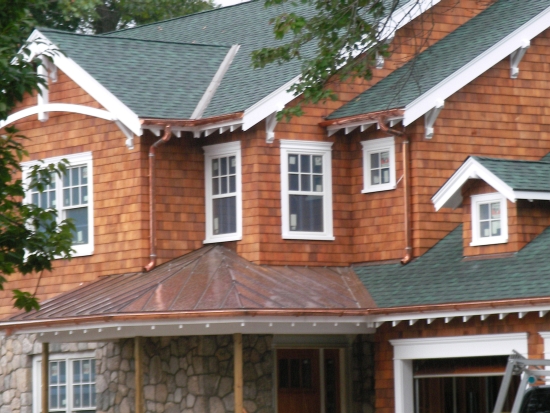 A company that has been satisfying its customers since 1999, by providing nothing but the best quality roofing and siding services. We work with residential customers mostly within Connecticut's Fairfield County and New York's Westchester County areas. We also have a wide range of experience with working on commercial projects and providing re-roofing, new construction roofing, as well as siding and gutters services for these customers.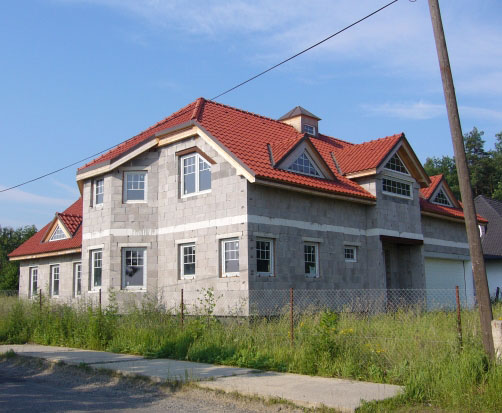 Our residential re-roofing expertise coupled with our extensive knowledge and years of training makes us the company of choice for any roofing needs that you may have within the tri-state area. We offer professionalism and integrity, and are committed to upholding the high standards that we set ourselves to. Our workmen and company are fully insured, which allows us to provide trustworthy and reliable work.
Our company recognizes the potential of self-sustainable living, as well as the necessity to cater to customers who see the importance of this lifestyle. This is why we have devoted a branch of our company to the solar industry, with the hopes of running roof preparations and solar panel installations as an expansion of our main roofing and siding services, allowing us to serve an even wider variety of happy customers within Connecticut and New York.
Quality is Our Goal
Call us today for a free, no obligation estimate for your next project.
Phone Fax #203 918 5226
email:azbest@azbestroofing.com